Stellar Price Analysis: XLM Manages to Stay Above $0.040 Despite Recent Fall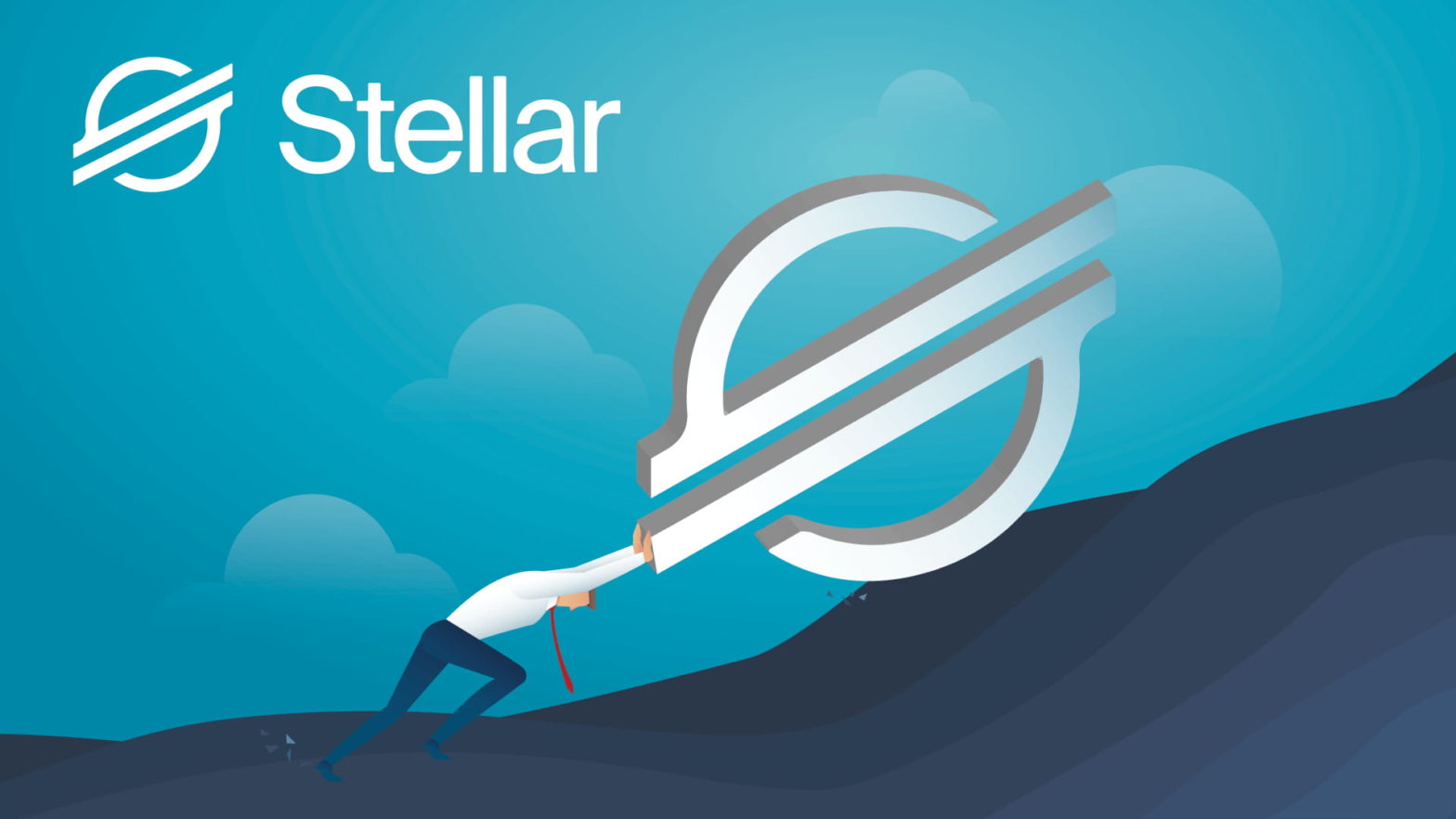 Stellar (XLM) price ended last month with moderate movement. The past one day has seen the price of XLM under tremendous pressure though the coin has tried to maintain its price above $0.040 mark. The currency continues to fight against the bears, as was evident from the ongoing volatility since the last week.
On March 27 & 28, XLM coin marked a double-top pattern and traded around $0.042. Then, it faced a sharp decline, and the price fell to $0.039. After this, the currency exhibited a sluggish trend, and on March 30, it faced a steep fall, which took the price to $0.037. Further, Stellar Lumens has initiated a strong recovery, and the coin regained its price level above $0.040.
XLM/USD Price Chart

Yesterday, the XLM coin price was at a high of $0.0407 at 02:01 UTC. With mounting bear pressure, the price dropped to $0.04009 at 4:52 UTC, the downward slide being at 1.71%. Then, the currency recovered over the next 4 hours, and the price touched $0.04067. However, after this moderate hike, Stellar price again fell and reached $0.0401 showing a fall of 1.19%.
From this low, the XLM coin took an upward rally and breached the next resistance $0.041 mark at 21:23 UTC. Later, the coin continued to trade moderately at this level, but today, it faced steep fall, and the price of Stellar crypto dropped below $0.040 mark at $0.039. However, at the time of writing this analysis, the coin started trading upwards and touched $0.0403.
XLM has been a coin with great momentum in the past, but continual bear pressure has wreaked havoc on its value, just like other altcoins. Still, as per the current momentum and its hold around $0.040 mark, we are hopeful that the coin will show a strong recovery in the upcoming days.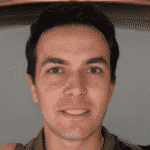 Homer Campbell is a cryptocurrency expert, trader and journalist with an extensive experience of covering everything related to the Crypto. He's particularly interested in regulatory trends around the globe related to the XLM News.