Stellar Price Analysis: XLM Witnessed a Sluggish Month Despite Steady Recovery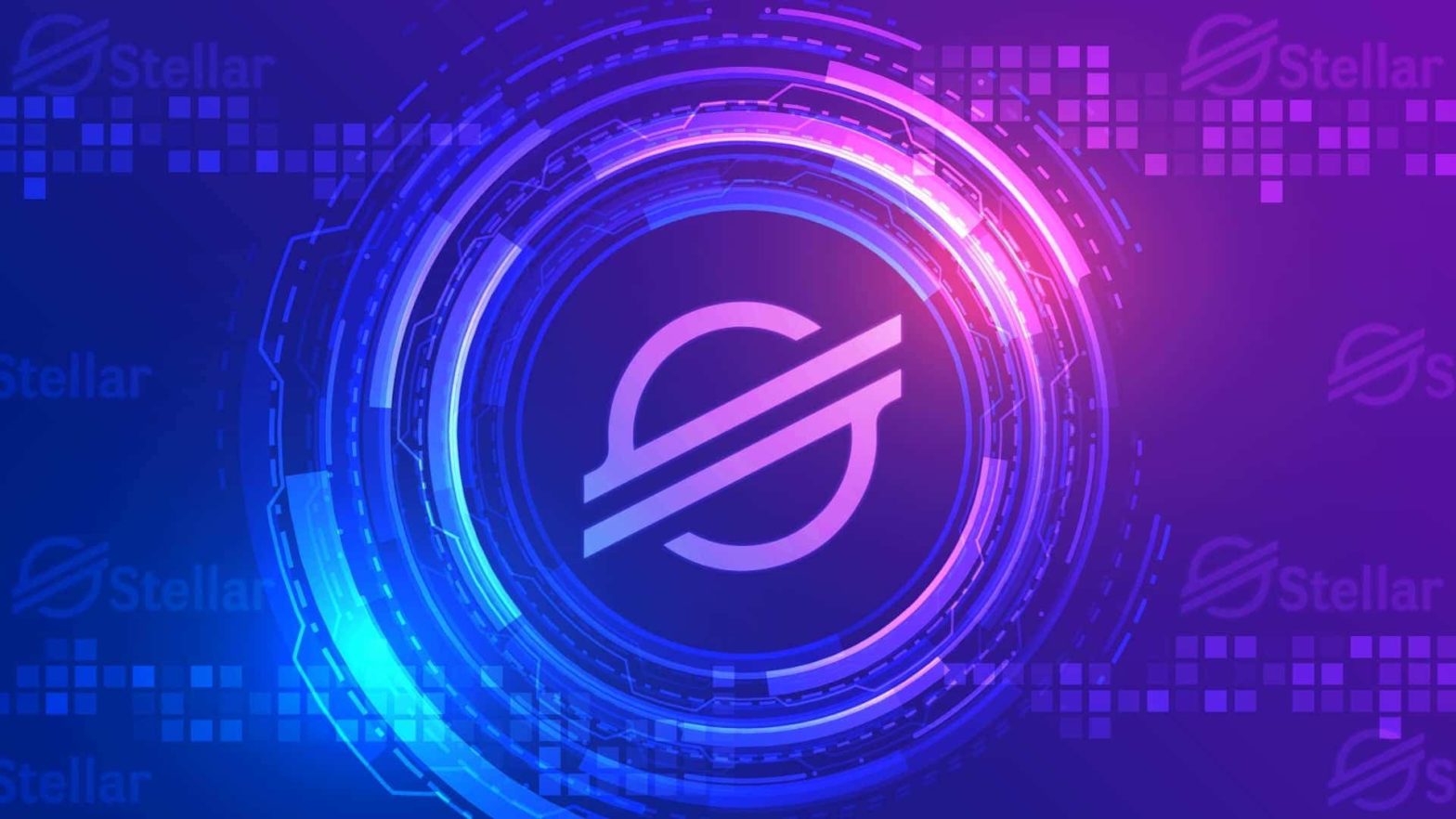 The overall bearish market has cost Stellar Lumens a whopping 12.64% over the last 30 days despite the recent immense recovery. The current price roams around $0.049950. There may not be any significant turnaround of the XLM coin anytime soon. Investors may see a bullish rally in the upcoming weeks.
XLM/USD Forecast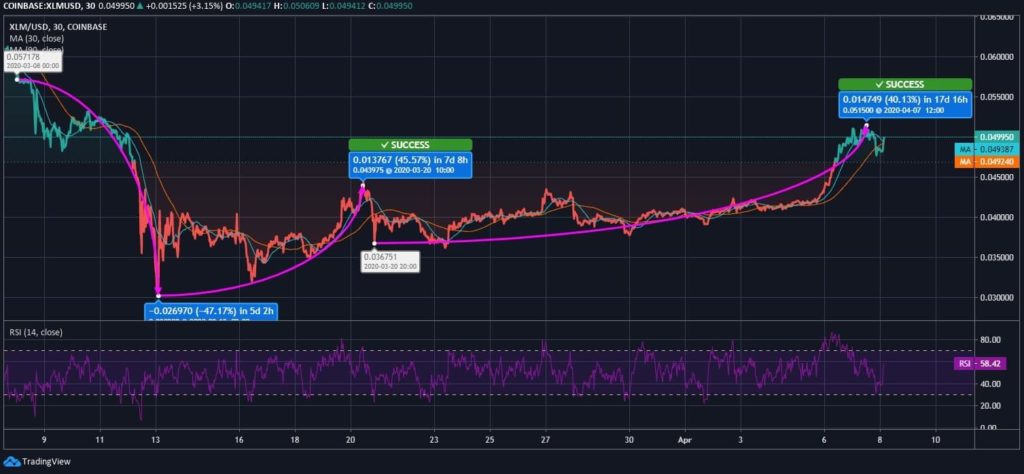 Stellar coin was being traded at $0.057178 on March 08, and over the next five days, it lost 47.17% value and got down to $0.030208. However, it was followed by a strong price recovery by registering 45% growth that added $0.013767 in the value and pushed the XLM price to $0.043975 by March 20. From this price point, Stellar Lumens initiated a slow and steady upside movement, and in the next 17 days, it followed massive growth, which added $0.014 in the value, and the price touched $0.051500.
However, over the last 24 hours, XLM coin lost moderate value as it faced rejection above $0.050, but then, it regains its winning momentum and currently, it trades at $0.04995 with having support from its 30 days MA ($0.049387) and 90 days MA ($0.04924). The RSI of Stellar cryptocurrency has improved to 58.42 points, and it shows the potential of the coin is bouncing back. The next resistance may follow by $0.0505 by this weekend. Investors may witness a certain degree of price fluctuations.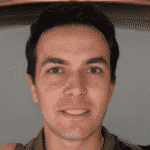 Homer Campbell is a cryptocurrency expert, trader and journalist with an extensive experience of covering everything related to the Crypto. He's particularly interested in regulatory trends around the globe related to the XLM News.