Stellar Price Analysis: XLM Loses a Huge 6.15% Overnight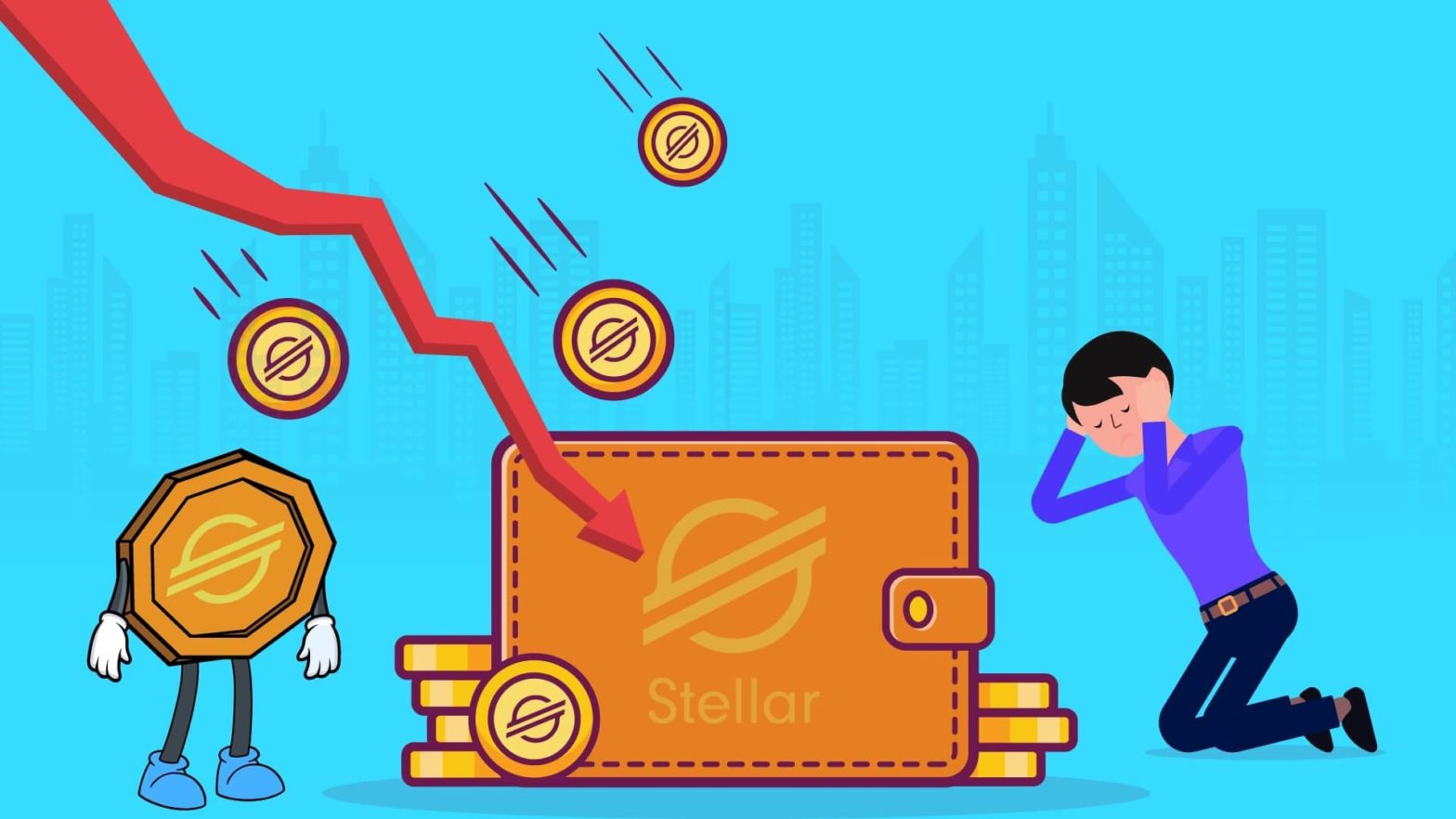 Stellar price has been down by a whopping 6.15% in the last 24 hours, and its value has dropped to $0.04681 from $0.049897 in this period. The XLM coin may not get to see any quick recovery anytime soon.
Over the last two days, Stellar Lumens was trading under huge pressure. Yesterday, the currency started dealing at $0.049879, and in the initial 7 hours and 18 minutes, the price got down by 2.71% and touched $0.048527. It was followed by a 6.28% price recovery that added 0.003 USD in the value and pushed the XLM price to $0.051599 by 17:00 UTC. It was the highest point of the day. However, the coin couldn't stay at this level for long and started trading downwards.
XLM/USD Price Chart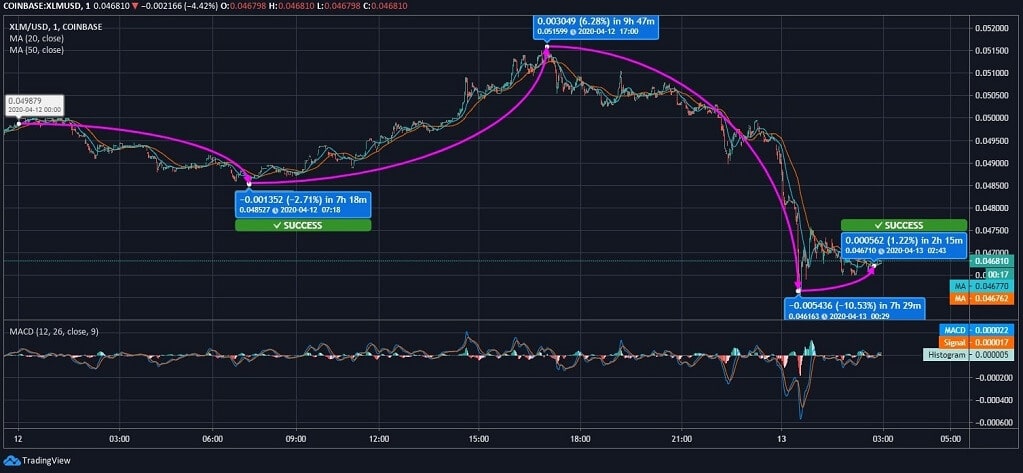 By 00:29 UTC today, Stellar price got slackened by 10.53% and reached the low at $0.046163. There was a slight improvement observed in the price by 02:43 UTC. In this period, the price got boomed by 1.22%.
Stellar's current value at $0.04681 holds support from its 20 days MA & 50 days MA. The MACD indicator shows that in the upcoming hours, the XLM coin might recover moderately as its MACD line overpowers the Signal line. And as per the current trend, the next resistance may come by $0.050.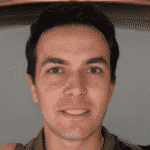 Homer Campbell is a cryptocurrency expert, trader and journalist with an extensive experience of covering everything related to the Crypto. He's particularly interested in regulatory trends around the globe related to the XLM News.