Stellar Price Analysis: XLM Register 18% Hike in 7 Days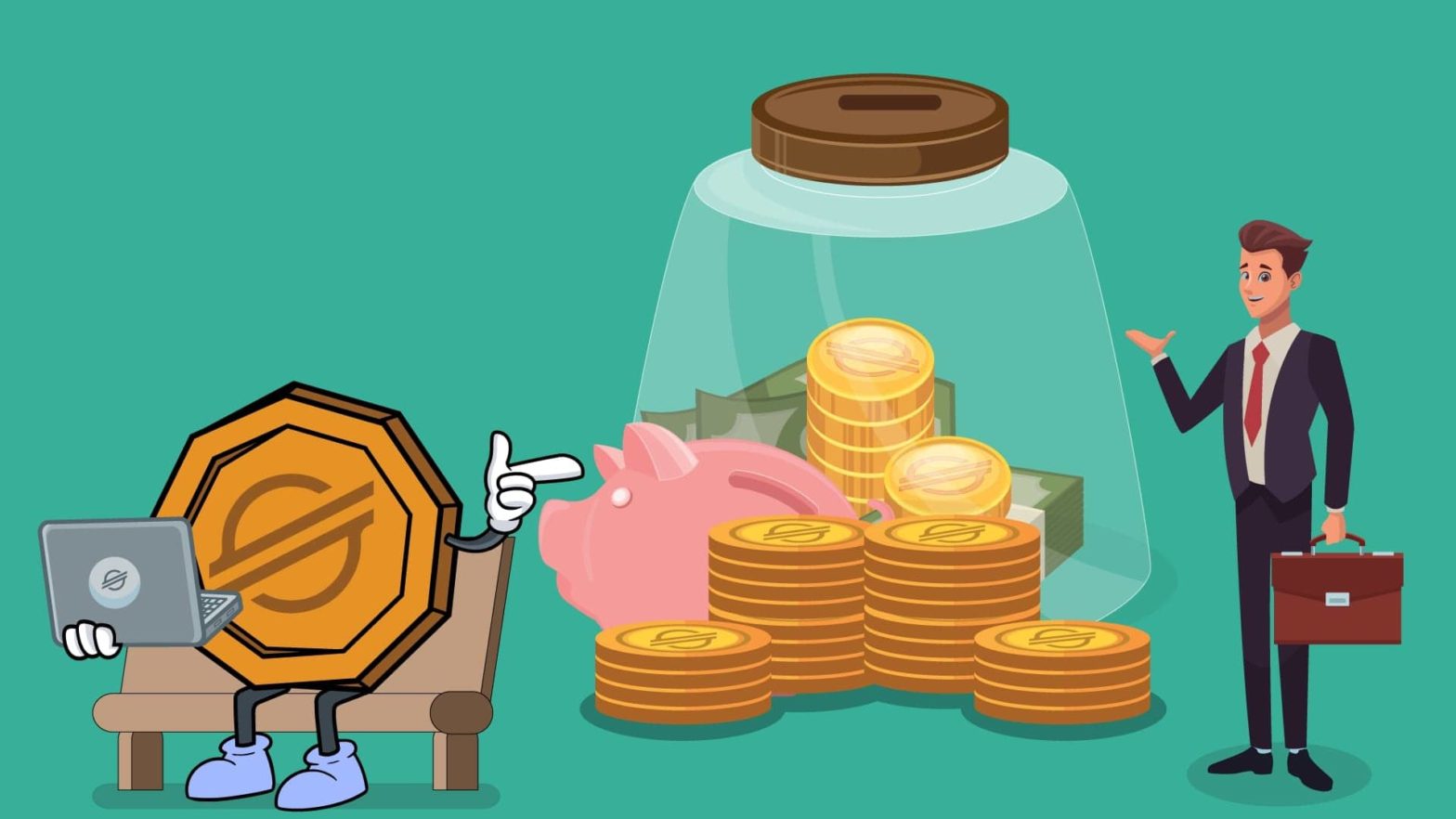 The price movement of Stellar Lumens is quite impressive over the week. The currency kept the bulls floating despite market pressure. The substantial improvement in the price has spiked hope among the traders. The coming period of the coin might bring the awaited rally.
From yesterday, the XLM coin was trading under immense bearish pressure and registered a massive decline, but today, it recovers and regain its upward momentum.
XLM/USD Price Chart: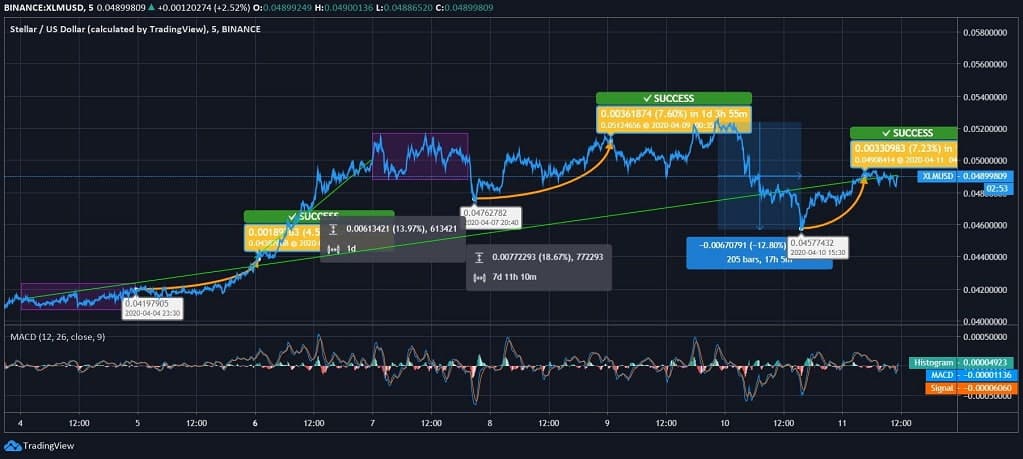 On April 04, Stellar coin started dealing at $0.0413 with marginal upside momentum. On the next day, the price improved to $0.0438 by 4.5% hike during the intraday trading. The price escalation remained intact on April 06, and the XLM coin reached $0.050. On April 07, the price was spotted, locking itself at the same level till 19:00 UTC. With a slight plunge at $0.0476, the currency reflected improvement, and in 1 day, the Stellar price touched $0.0512 with 7.60% growth.
From April 09 to 10, the price escalated to $0.0520. Later, the currency registered a tremendous fall and touched $0.0457, but then, the XLM coin recovered to $0.0490 by 7.23% hike in the next 13 hours. Despite the recent crash, the week-long movement is reflecting an 18% hike in the price. At the time of writing this analysis, the Stellar currency is trending near the immediate resistance level at $0.0513. The same might get violated in the upcoming hours.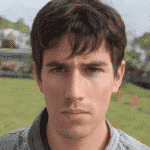 Chad Williamson writes about Crypto news on Stellar News. He is also passionate towards Blockchain and Cryptocurrencies. He has experience in writing from price analysis to Blockchain disruption.