Banxso: An Easy-to-master Platform to Achieve Global Reach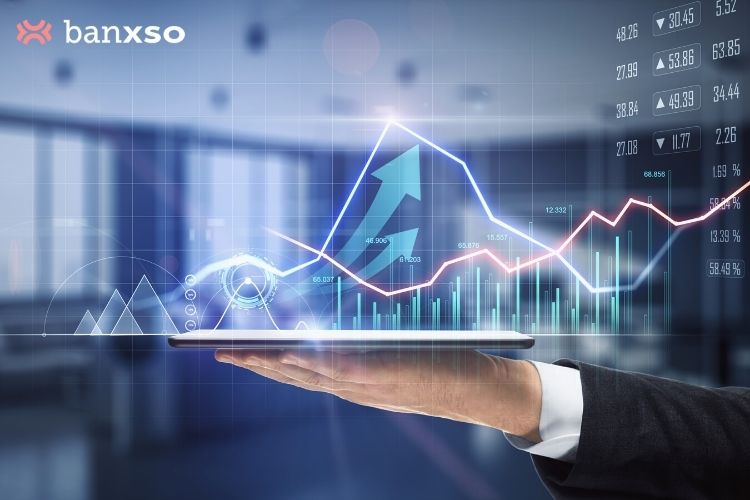 Overview of Banxso
Banxso is a comprehensive multi-asset trading platform that is both secure and user-friendly. The platform offers a simple UI to users through which they can readily invest in multiple assets on the platform. Banxso's simplicity distinguishes it from other notable competitors in the market. Starting from stocks to commodities to digital currencies, indices, forex, etc., the platform has carved a niche in the market with its cost-effective one-basket trade solutions, thus enhancing the interest of both beginner and experienced investors.
The platform is equipped with cutting-edge technology that makes the platform easy to operate even by novices. The user-friendliness of the platform is further enhanced by the following unique features that the platform hosts:
Imparts effective training on online trading
It is often challenging for a novice to comprehend technical lingo and advanced trading charts that come compact with online trading platforms, but MetaTrader stocks platforms makes the task easy. This has never been an issue for Banxso traders because there are extensive self-education materials on the official portal of the platform, wherein the traders can easily get a clear insight into online trading.
Technical analysis
Banxso offers a multi-asset trading platform to users where traders can invest in any of their preferred assets like trading stocks at Banxso & more real-time technical analysis and enjoy full control over their investments with the pettiest desk intervention. These features allow traders to assess the depth of the market swiftly.
Easy navigation
Investors can easily navigate to the top of the Banxso platform to transact currencies. They can also assess the total quantity of assets available for trading on Banxso at that time, and it ultimately helps in making intelligent selections.
Monitor performances of other assets
Traders can monitor the performance of numerous other digital currencies listed on the platform (Banxso), including Bitcoin, Ethereum, etc., before selecting any particular asset for the transaction. Investors can trade multiple currencies, both fiat and digitized, along with energy commodities -both renewable and nonrenewable.
Crypto notifications
Beginners who have just begun their crypto trading journey find the Banxso platform very simple yet innovative. The platform offers an investor broadcast service to traders offering important cryptocurrency notifications like market fluctuations and forecasts etc. Traders find these pieces of information very useful as it reduces price-fixing and other misuses of investor funds by market players.
Anyone can benefit from Banxso
Banxso has evolved over the years, offering engaging features to traders that help them earn lucrative returns on investments.
Banxso offers a multi-asset trading platform to users where traders can invest in any of their preferred assets. The best part of Banxso is that the platform offers investment suggestions to traders based on their trading goals and objectives; this suggestion helps traders streamline their investment decisions.
Moreover, the opportunity to trade multiple assets on a single platform helps traders enhance their asset portfolio, increasing their potential returns.
Banxso offers equal opportunities to every trader irrespective of their stakes. There is no feeling of dejection when one trades on Banxso, which makes the platform the favorite of many.
Banxso traders also have the option to invest in over-the-counter (OTC) forex trade.
Irrespective of any cost-effective strategy used by traders for maximizing their returns on Banxso, the platform allows its users to choose their asset prices and cut off dates based on their preferences.
Thus, Banxso's Trading options are highly instrumental for users in terms of receiving payoffs and convenience.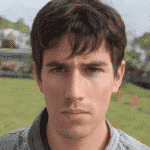 Chad Williamson writes about Crypto news on Stellar News. He is also passionate towards Blockchain and Cryptocurrencies. He has experience in writing from price analysis to Blockchain disruption.