Stellar Price Analysis: XLM/USD Registers Marginal Growth Overnight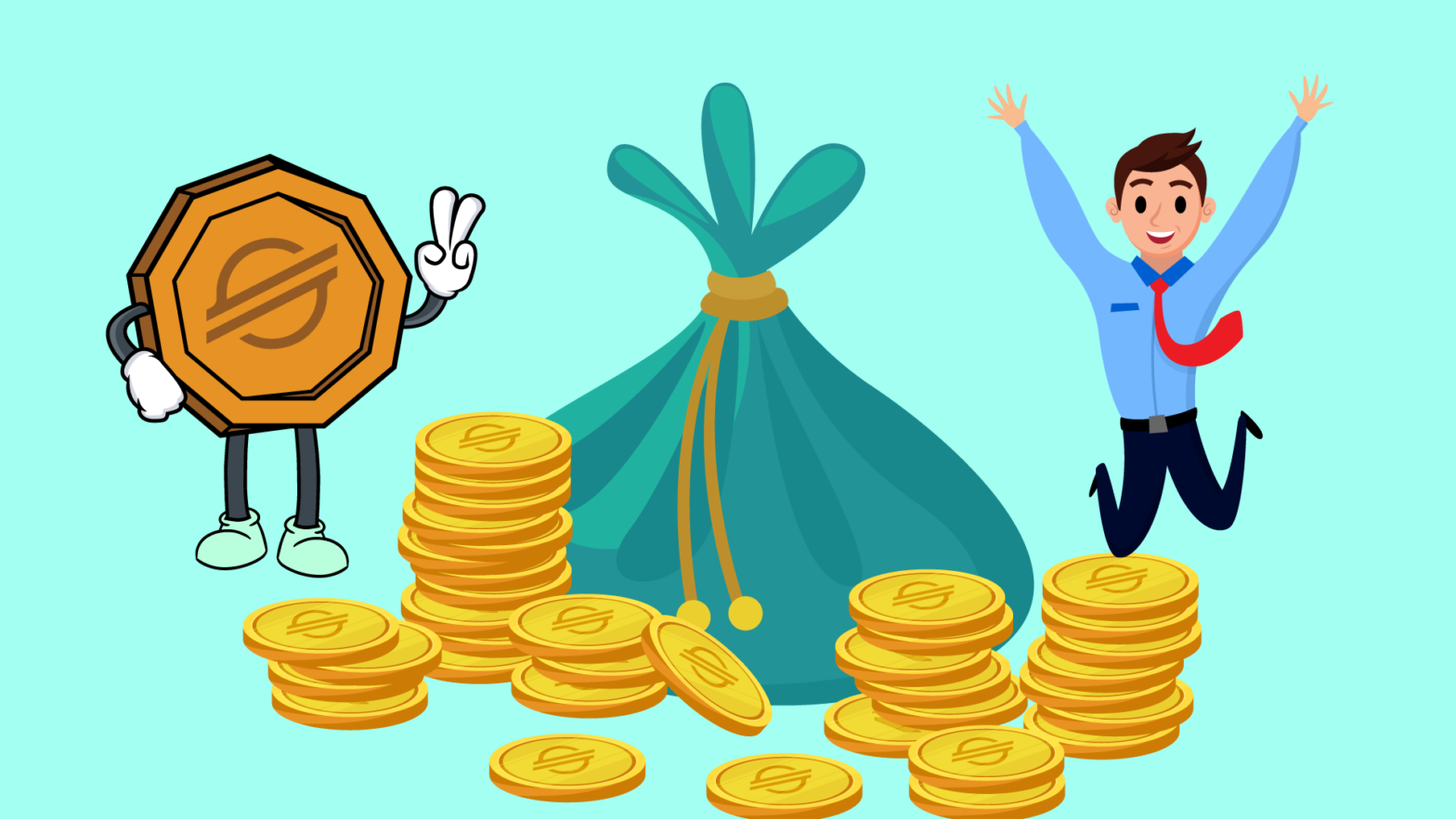 The second quarter of the year has started, and Stellar Lumens is reflecting moderately stable movement. Yesterday, the currency started the day at $0.0408 and ended the day at $0.0413. The change in the price is reflecting that the coming period in the currency would be great.
Today, despite the sluggish beginning, the coin marked improvement in the later hours. The intraday traders can expect April for positive closing from the XLM coin.
XLM/USD Price Chart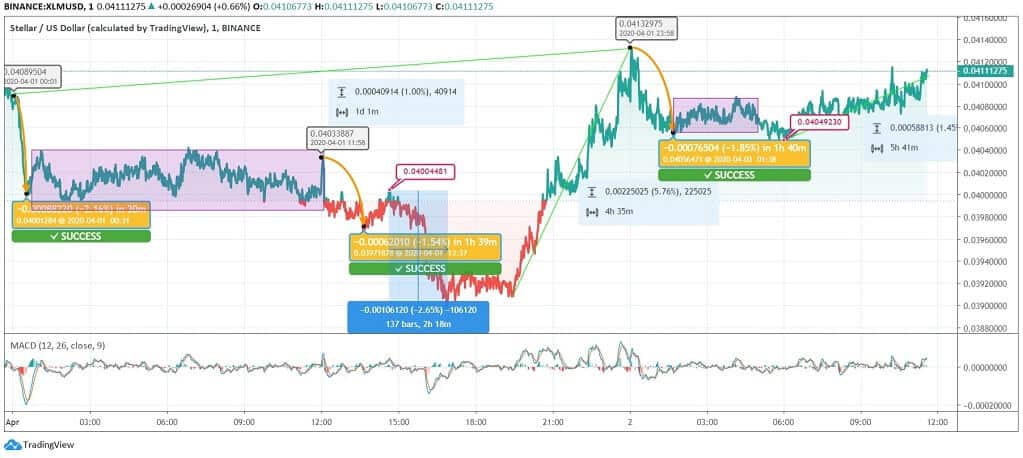 Yesterday, Stellar started dealing at $0.0408 at the beginning of the day, and in the next 30 mins, the price dropped to $0.0400. Later, the currency locked around the same level till 11:58 UTC, with in-between spikes to $0.0403. Later, the XLM price slipped to $0.0397 at 13:37 UTC. With a spike at $0.0400, the coin again plunged, and this time, the price touched $0.0390. However, the currency remained locked at the same level for a while, but later, the price of Stellar currency started improving at 19:00 UTC, and in the next 4 hours and 35 mins, it escalated tremendously and touched $0.0413. The intraday movement of the currency brought a moderate hike of 1% in the price.
Today, XLM started dealing at $0.0413, and in the next 1 hour and 38 mins, the price touched $0.0405, the price reflected tight hold around the same level till 06:00 UTC. Further, the improvement in the Stellar took the price to $0.0411 from $0.0404. The immediate resistance level at $0.0413 is likely to be breached by the coin in the upcoming hours.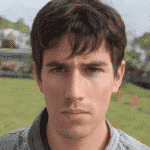 Chad Williamson writes about Crypto news on Stellar News. He is also passionate towards Blockchain and Cryptocurrencies. He has experience in writing from price analysis to Blockchain disruption.