Stellar Price Analysis: XLM Initiates Recovery; Eyeing for $0.050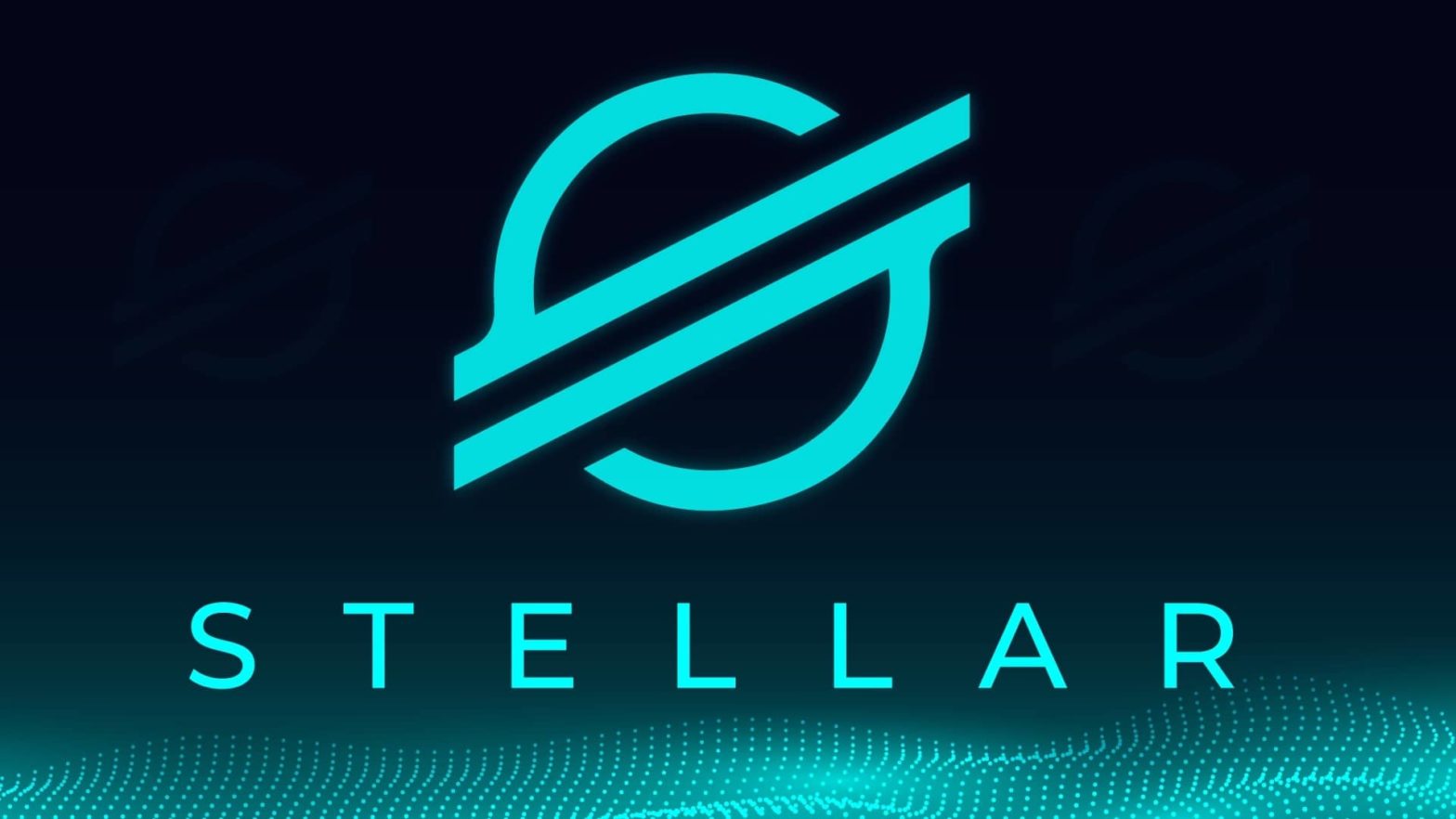 Stellar Lumens is under the bullish influence as its price improved to $0.0495 within the 8 hours. The same price level is likely to hang for the rest of the day. The daily SMAs are providing support to the current price.
The movement of the XLM coin is also indicating that the downtrend wouldn't be spotted soon. Intraday trading is likely to bring a considerable return to investors.
XLM/USD Price Chart: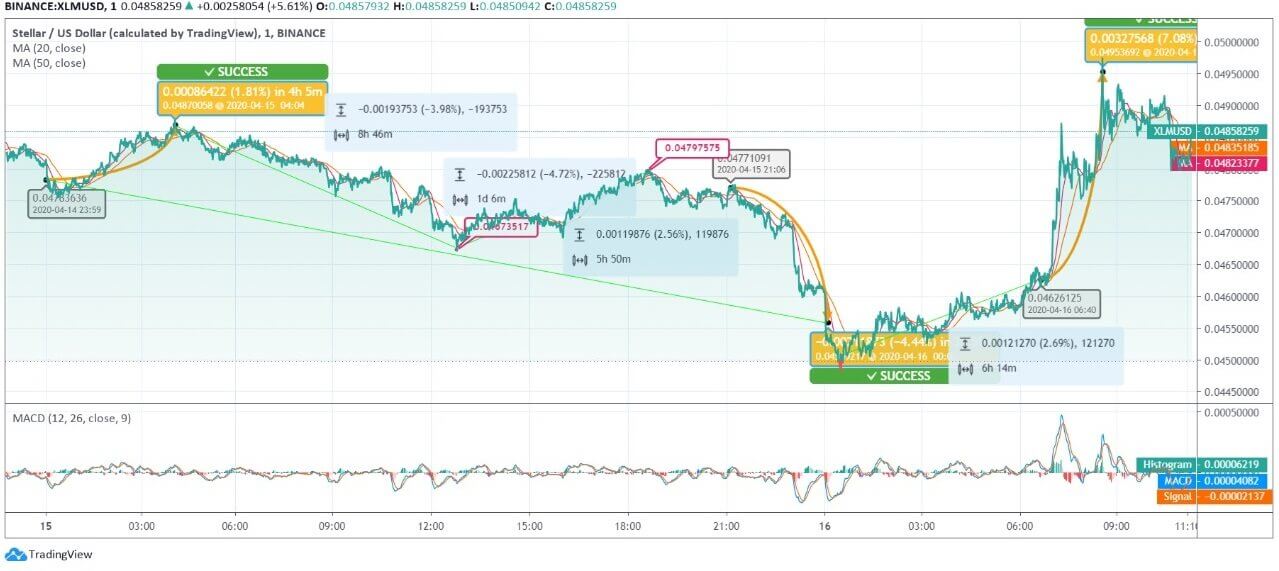 Yesterday, Stellar price spotted at $0.0476 in the first hour, and within the next 4 hours, the price escalated to $0.0487 by 1.81% hike. Then, the currency started trading downwards and touched $0.0476 over the next 8 hours. Later, the XLM coin managed to lock its price at the same level till 16:00 UTC. After that, at 18:33 UTC, the price spotted at $0.0479. The closing hours brought pullback pressure, which took Stellar price to $0.0455 by 4.44% fall. The day-long movement reflected 4.72% regression.
Today, the XLM coin started with a moderate upside momentum, and at 06:40 UTC, the price touched at $0.0462 by 2.69% hike. Later, the price improved tremendously over the next couple of hours. Stellar price moved from $0.0462 to $0.0495 by a 7.08% hike; however, in the later hours, the coin faced a slight fall, and the price dropped to $0.0485 at the time of writing.
The short-term daily MAs, 50 and 20, are at $0.0483 and $0.0482 and are trending below the current price. The placement of MAs reflects the bearish crossover. The MACD counters are indicating bullish crossover as the MACD line is overlapping the signal line. As per the technical indicators, the price of Stellar Lumens might consolidate around a similar price level. It has already breached the immediate resistance level at $0.0480.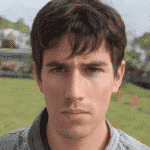 Chad Williamson writes about Crypto news on Stellar News. He is also passionate towards Blockchain and Cryptocurrencies. He has experience in writing from price analysis to Blockchain disruption.