After Nearing Critical Support, Stellar Hovers at a 45 Percent Increase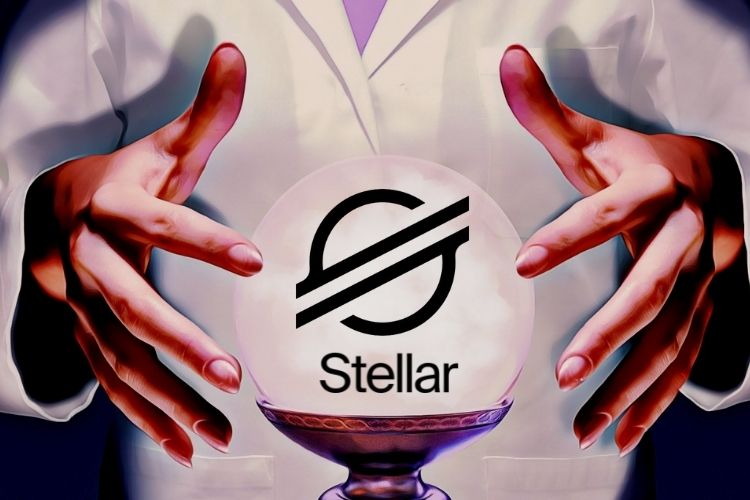 After reaching a swing high on August 16, the price of XLM has retraced and is already exhibiting signs of recovery. Investors, on the other hand, must be wary.
A Trigger on the radar for XLM prices
The 5th of August till the 16th of August saw XLM prices rally up to 55 percent as it cut through the 50 percent Fibonacci retracement level for 0.366 dollars while accruing swing highs of $0.411. The generalized markets for cryptocurrencies taking a hit have led to XLM prices retracing to an approximation of 21 percent while hovering a little over the support level of 0.343 dollars. Acting as resistance since the 6th of January, the foothold has been a significant one that serves the base. The barrier is expected to be holding further and kick-starting a new potential uptrend as corroborated by the investors.
Tackling the range highs of $0.411 is a daunting task for XLM price given if the potential buyers make a beeline hinting a comeback. A decisively daily candlestick hovering close to the swing point could see the confirmation for a new leg-up start possibly sooner. Assuming the same to be true and bound to happen, the chances for taking a stab for the $0.444 and 0.496 ceilings could very well land into the lap of Stellar path. This is where a retest for $0.496 would hint at an ascent to the tune of 46 percent from $0.343.
The optimism runs high for the support level of $0.343 and regardless of which a potential selling pressure spike could see the XLM price producing a decisive daily candlestick way below the marker. This would end up posing serious threats for the narrative of the upside while a breakdown of the support level of $0.295 will see the bullish thesis invalidated. There could be further descent to the $0.265.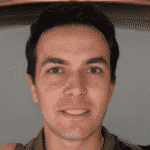 Homer Campbell is a cryptocurrency expert, trader and journalist with an extensive experience of covering everything related to the Crypto. He's particularly interested in regulatory trends around the globe related to the XLM News.