Stellar Price Analysis: XLM on the Verge of Recovery; Price Touches $0.039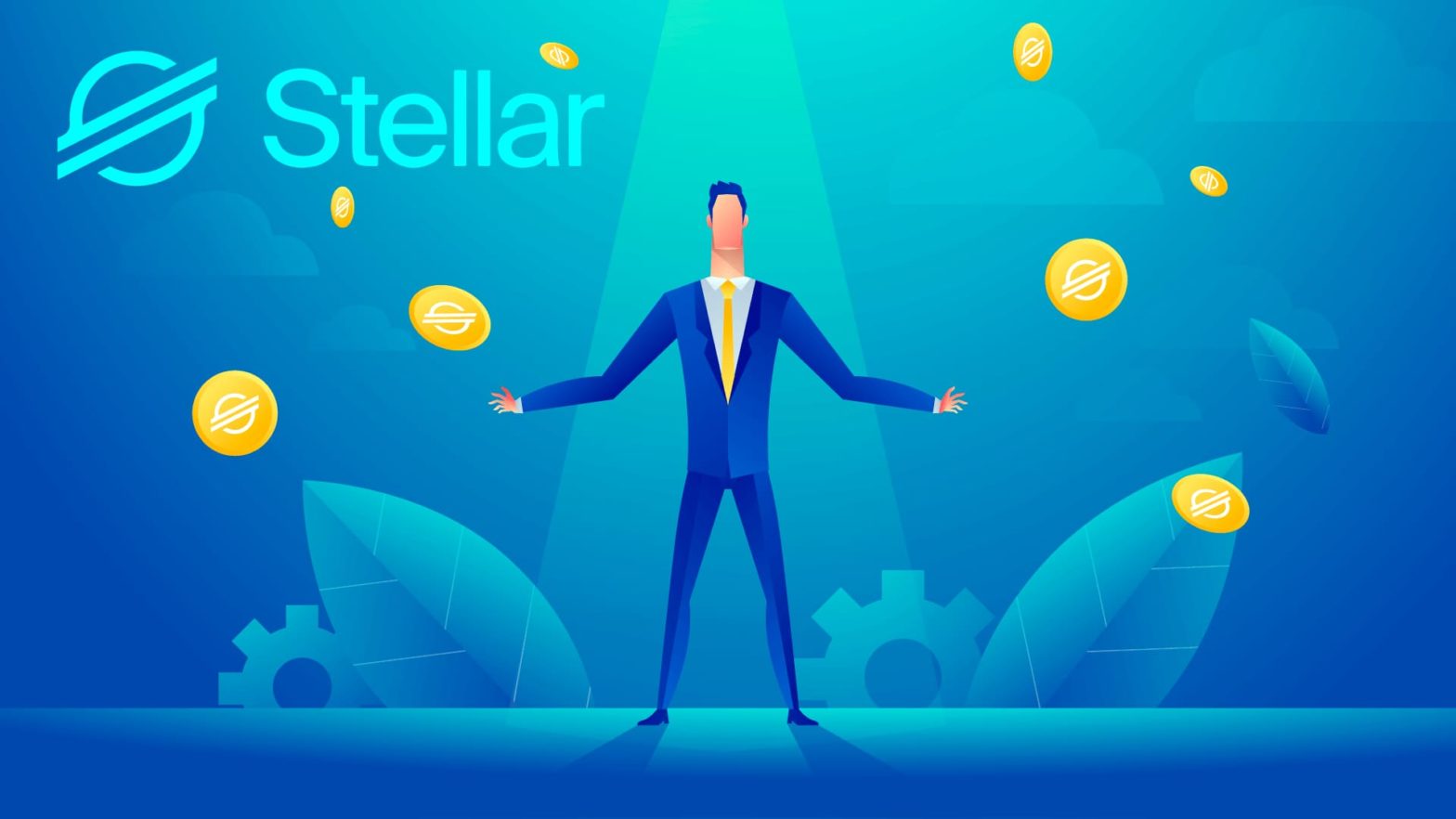 The movement in the market has taken the traders by surprise. The tremendous upsurge has almost recovered yesterday's loss. The last day of the quarter is likely to push the counters to upwards.
Today, Stellar price marked a strong recovery, and it began the day at $0.0376. Within 6 hours, the coin is spotted at $0.0396. This improvement is likely to hang for a while. Intraday trading would bring positive results to the traders. We are positive that the coming days will keep the upsurge intact and bring profit for the investors. However, the investment at the momentum could turn out to be risky, and thus we would suggest the traders hold on for a while and wait for colossal improvement.
XLM/USD Price Chart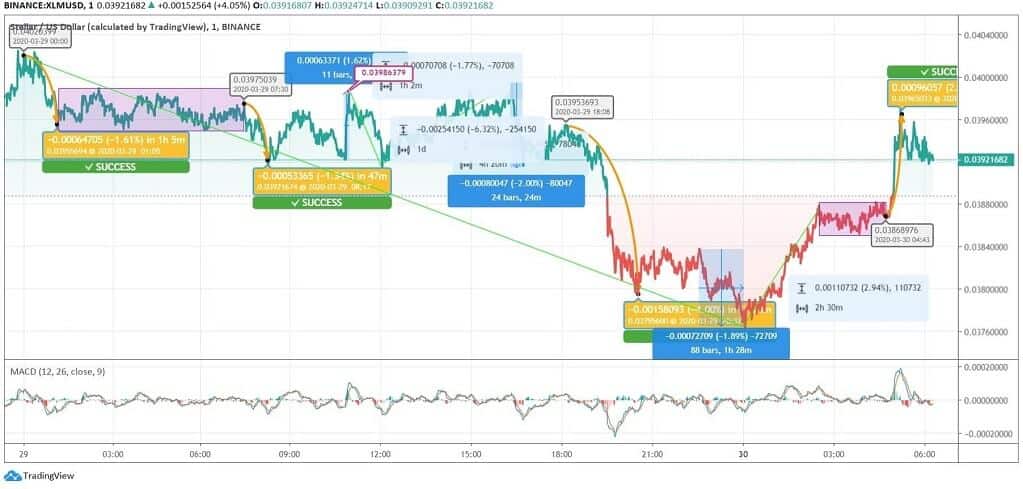 After hitting a $0.042 price mark on March 28, Stellar Lumens started trading downwards at a tremendous pace, and today, it fell to $0.037. However, then it recovered, and currently, XLM coin price is trading around $0.039 and eyeing to breach $0.040 mark.
Yesterday, Stellar started dealing at $0.0402 with a hint of plunge. By 01:05 UTC, the coin was at $0.0395, with regression of 1.61%. The coin hanged around the same level till 07:30 UTC. Later, the price dropped, and at 08:17 UTC, it touched $0.0392 with a 1.34% loss.
After this moderate fall, at 11:00 UTC, the XLM price escalated to $0.0398 but couldn't hold itself together and fell to $0.0392. Again, the improvement pulled the Stellar price to $0.0392 by 2%. The currency recovered again to $0.0395 but then dropped to $0.0379 by a 4% fall.
The currency again locked around the same level, and at the time of the closing, the price spotted at $0.0376. The intraday movement of the Stellar crypto reflected a 6.32% regression in the price.
Today, the currency escalated to $0.0387 by a 2.94% hike, and then, the coin was hung around the same level till 04:43 UTC. Later, the price again escalated to $0.0396 by 2.48%. The XLM coin has breached the immediate resistance level at $0.0394. The next resistance level is likely to violate in the upcoming hours. However, if the coin falls, then the immediate support level is formed at $0.0367.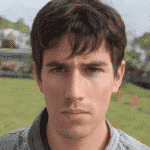 Chad Williamson writes about Crypto news on Stellar News. He is also passionate towards Blockchain and Cryptocurrencies. He has experience in writing from price analysis to Blockchain disruption.