Stellar Price Analysis: XLM Faces Rejection Above $0.042; Trades Below $0.040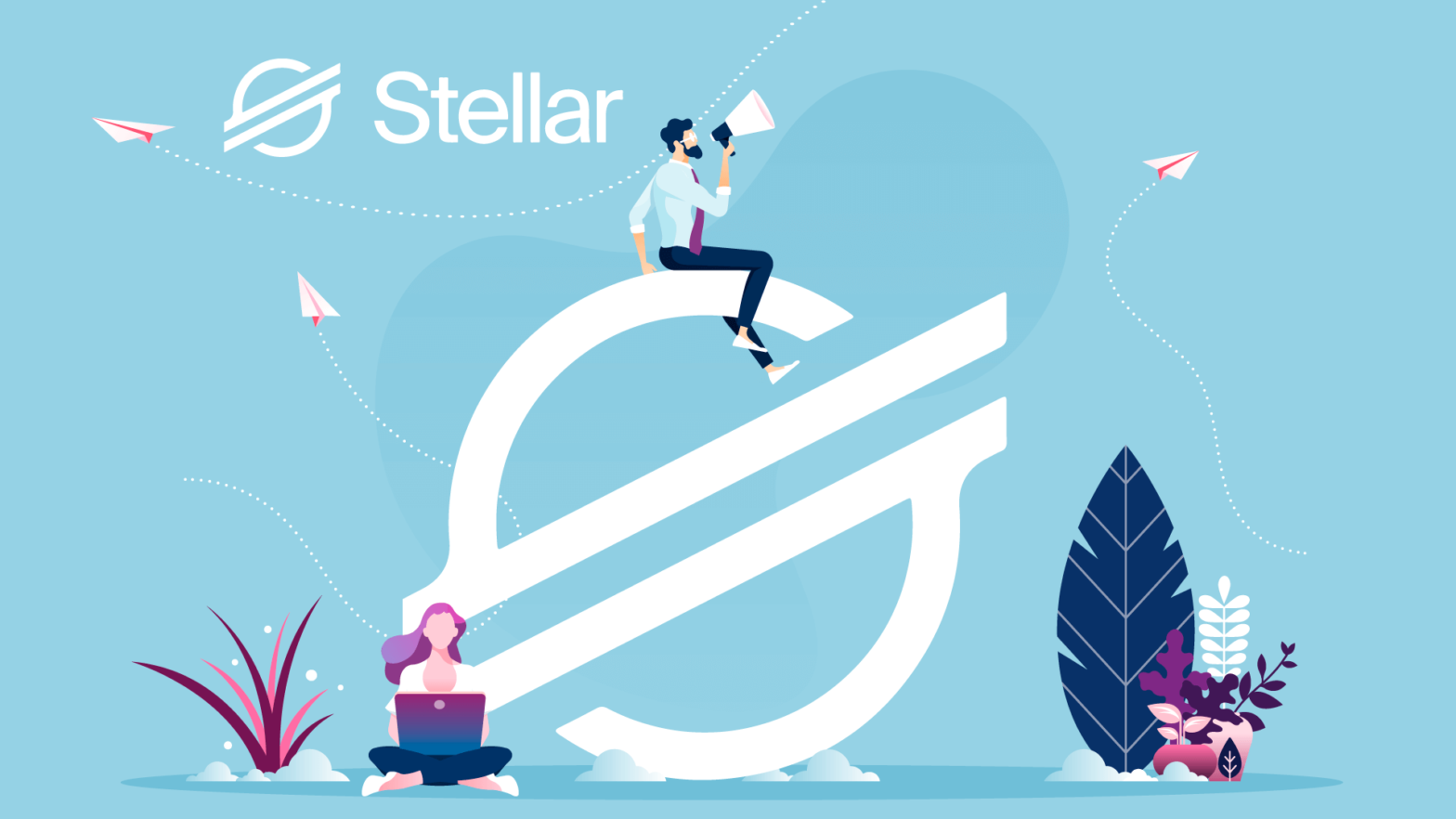 The crypto market is under heavy pressure, and the bearish pressure is again creating the possibility of an even more hefty plunge that might lead to a price crash. The top trending coins like Bitcoin, Ethereum, Ripple, etc. are also under the same influence and looks like it would remain the same for some time.
Stellar Lumens has also begun regressive price movement since yesterday, and towards the closing, the price dribbled heftily. Today, the XLM coin is again spotted, marking a heavy plunge. However, in the upcoming hours, the coin might be spotted growing and test its immediate resistance $0.040 mark.
XLM/USD Price Chart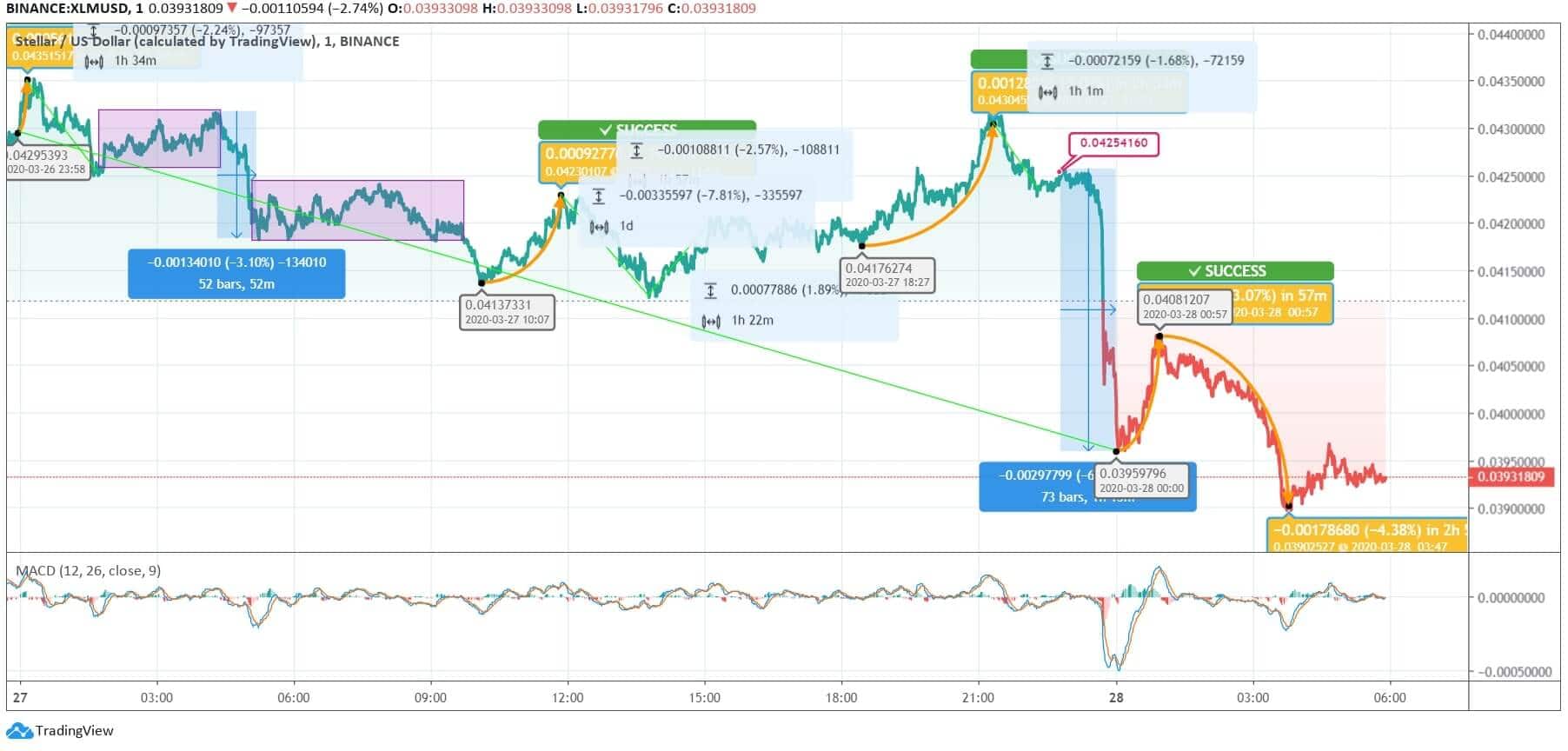 Yesterday, Stellar currency started dealing at $0.0429, and within the next 20 mins, the price escalated to $0.0435. The following hours brought a moderate plunge that brought XLM price to $0.0425. The currency locked its price movement around the same level till 05:00 UTC, but again it was followed by another pullback pressure that took the price to $0.0418. Stellar continued to trade at the same level till 09:25 UTC, and then, with a slight plunge to $00413 at 10:07 UTC, the coin escalated to $0.0423.
Further, the XLM coin price dropped to $0.0412 at 14:05 UTC, but recovered in the next hour and touched $0.0425. The coin kept the upside momentum intact, and at 21:20 UTC, the price escalated to $0.0430. Thereafter, the Stellar coin began the downside correction. In the closing hour, the coin was spotted around $0.0425, but from this price point, the XLM price dropped heavily and reached $0.0395. The intraday movement brought 7.81% regression.
Today, Stellar began the day with a slight upsurge. The price counter touched $0.0408, but later, it dropped to $0.0390. At the time of writing, XLM coin was trading around $0.0393, and it has breached the previous support levels, $0.040608 & $0.0400. In the upcoming hours, the currency might consolidate around $0.040 mark.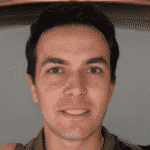 Homer Campbell is a cryptocurrency expert, trader and journalist with an extensive experience of covering everything related to the Crypto. He's particularly interested in regulatory trends around the globe related to the XLM News.