Will XLM Continue to Out-Perform Bears in the Short Run?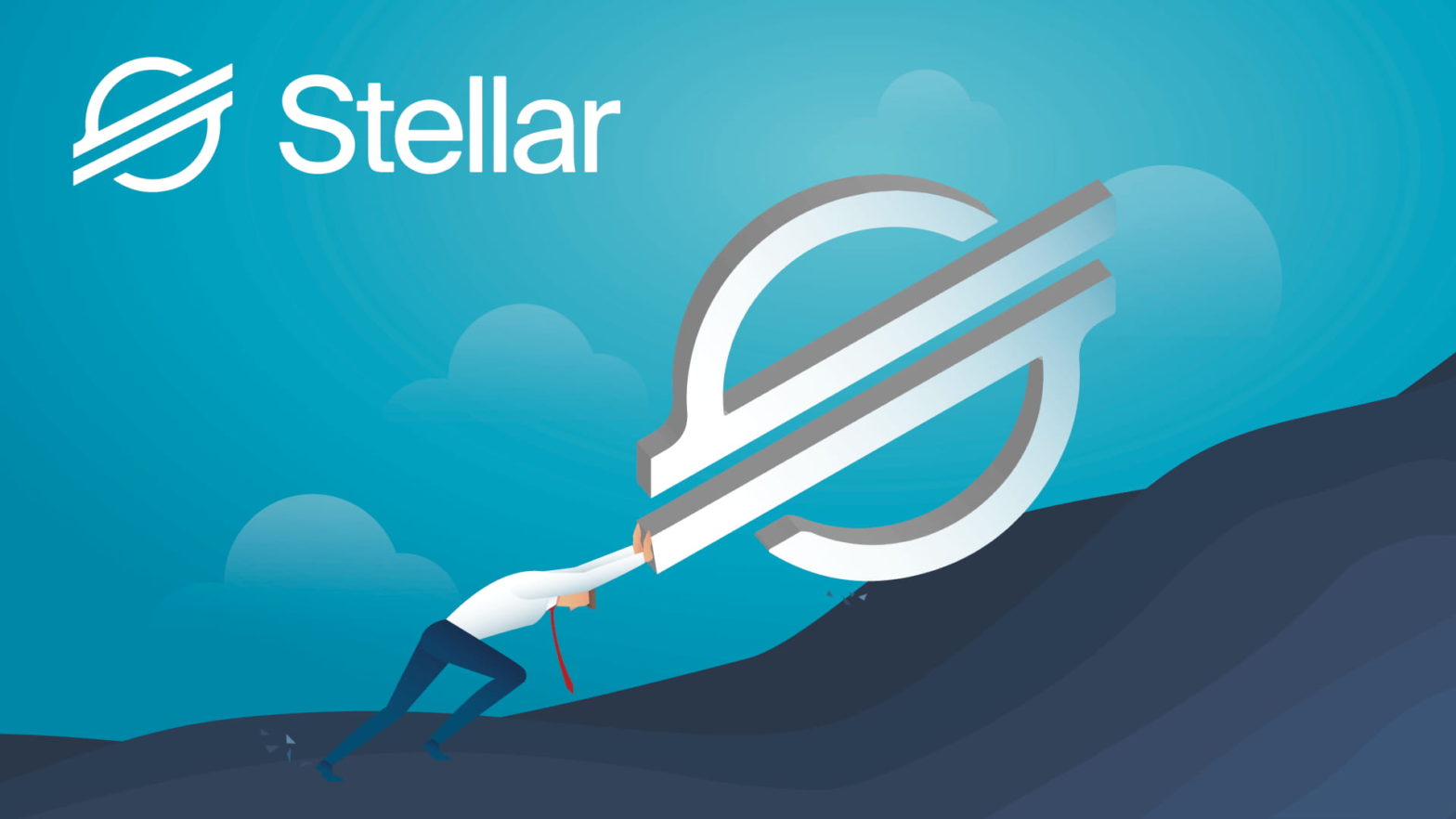 Stellar continues to move in the upward direction despite of the strong bearish undercurrent
Stellar (XLM) price has continually given a stupendous run even under times of high crypto market volatility. The past one-day price trend of Mar 04 shows the price of XLM mostly in the higher range though the bear pressure was evident towards the end of the day. The price of XLM is fluctuating in the range between $0.058—$0.058.
Stellar Price Analysis
XLM price seems to be pushing for a bull momentum as evident from the price overture of Mar 04. The price of the coin was below the baseline price, at $0.0588. The XLM bulls got into action and pushed the price in the upper range to $0.0599, marking a rise of 1.79%. The bearish volatility being quite strong took the price of XLM again below the baseline price at $0.0567 showing a downward variation of 1.92%. The bullish momentum continued for the coin when it again reached a high of $0.0603, marking a spike of 2.78%. As the day progressed, however, the bearish pressure got stronger as evident from the price fall for the coin at $0.0578 at 20:35, the fall being to the tune of 4.24%. At 22:46, the price of XLM again managed to recover at $0.0584, the recovery being at 1.11%. The current day's price of XLM has reached $0.0586 showing a marginal increase to the extent of 0.34%.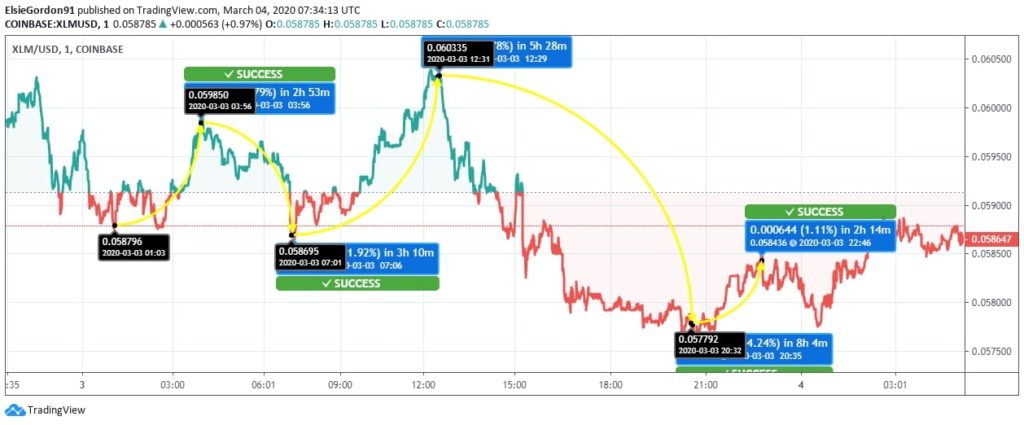 Stellar price is slowly managing to go for a stable upward momentum though the bearish volatility continues to wreak havoc on the prices of most altcoins in the crypto market. Analysts expect XLM to bounce back from this volatility during the year and continue to bring increasing returns to its investors.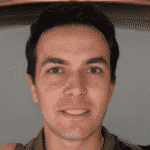 Homer Campbell is a cryptocurrency expert, trader and journalist with an extensive experience of covering everything related to the Crypto. He's particularly interested in regulatory trends around the globe related to the XLM News.